Woohoo!!!!!
I can rest lorr!!!!
Gonna take these 2 weeks to recharge battery, relax myself, and not to torture myself anymore! hahahaaaaaa!!!

Somehow, there are still a substantial assignment waiting for me!!! I need to do it during the holiday... I need to do some revisions too! Because, the final exam is just around the corner after holiday. Left 4 weeks only!!!!!!
There will be the craziest moment for me at that time!!!
Therefore,
~Got holiday = No holiday~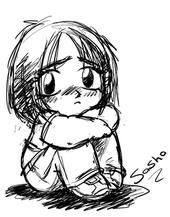 By the way, I'm satisfied already
It is rather than no holiday at all~!
Okay, Happy Holiday to me! Yeah!