This song is sung by Super Junior
A new song of their 3rd album
I really like this song, even though I dont know what they sing about.
Their vocals are so SEXY
and the dance is so HOT and CUTE!!
More importantly, Hankyung is damn hot in this mv! Lolx
He is the lead dance with wearing cool sunglass!♥
Do take a look on the videos.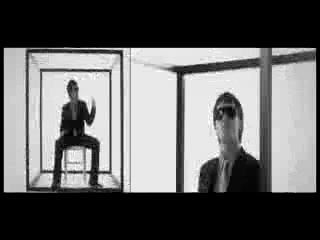 My Goodness! He's so hot!!♥

Original MV
(watch it in HQ version)

Dance & Live Version (♥Hangeng is the lead dance who stands at the center in the beginning of the song..HOT!!!♥ WATCH IN HD VERSION, if not, see nothing)



Piano Version



super junior
♥hankyung♥ and hee chul